Ocala Wills And Trusts attorney
If you are looking for legal help, look no futher than Melissa K. Hancock, P.A.
Contact us Today
WILLS & TRUSTS IN OCALA
Do I Need a Will or a Revocable Living Trust?
A Last Will and Testament and a Revocable Living Trust both direct what happens to your assets after you pass away. A Will is the document that tells the court how to distribute your assets and to whom upon your death. If you have a Will, and there are assets in your individual name without a beneficiary designation upon your death, a probate will have to be filed with the court before those assets can be distributed to your beneficiaries. Creating a Revocable Living Trust is an alternative to directing the distribution of your assets by a Will. A Trustee holds the property for the benefit of the beneficiaries and distributes the Trust assets to them after your death in accordance with your directions. Having a Revocable Living Trust will avoid probate in most instances, but that does not necessarily mean a Revocable Living Trust is the best option for you. Ms. Hancock will discuss with you how you can minimize or eliminate the need for a probate after your death and the advantages and disadvantages of establishing a Revocable Living Trust or a Will and which option makes sense for your specific estate planning desires at your free consultation.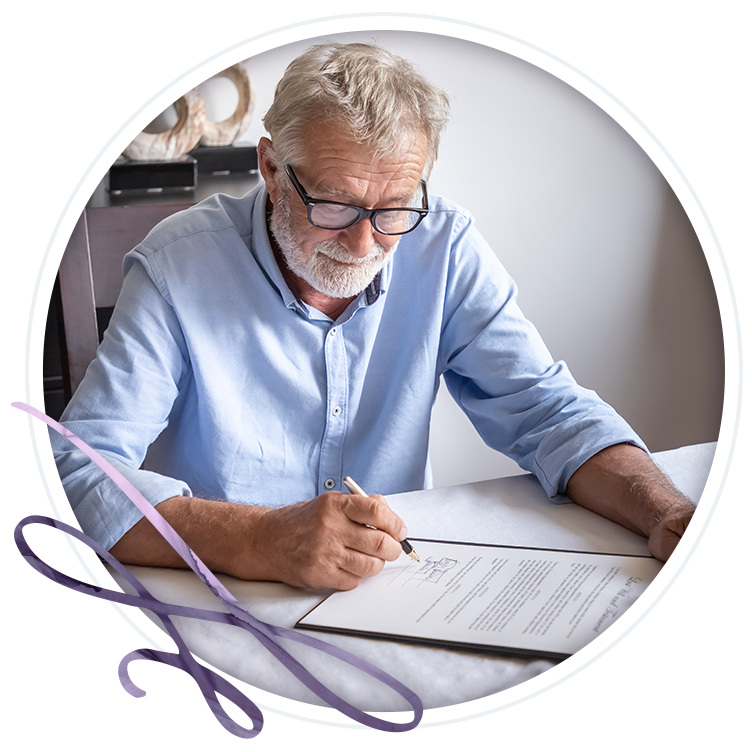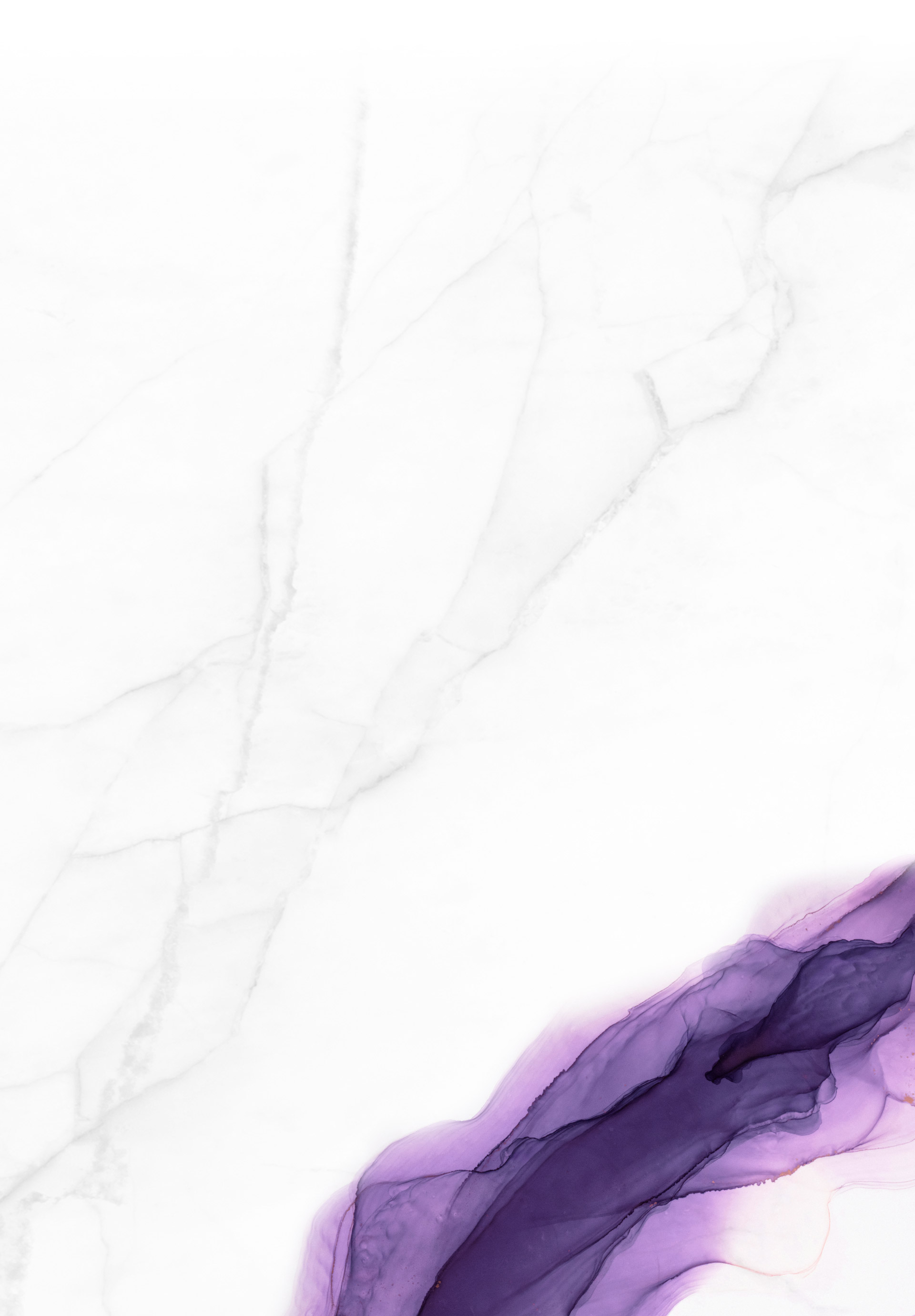 Requirements for a Valid Will
There are very specific requirements for the execution of a valid Will in Florida that are set forth in the Florida statutes that include who must sign and the formalities for the signing. If your Will does not comply with all of the statutory requirements, it will not be honored by the Court. Holographic wills (handwritten wills signed only by the testator or testatrix) are not valid in Florida. A handwritten will is only valid if it executed in accordance with the statutory requirements. Nuncupative wills (oral wills that are not reduced to writing) are also not valid in Florida even if the testator or testatrix is videotaped.
Wills and Trusts From Other States
If you have a Revocable Living Trust or a Last Will and Testament from another state, you may be worried that it is not valid in Florida, but new estate planning documents may not even be necessary. As long as the document was executed in accordance with the law of the state where it was executed, it will generally be valid in Florida. However, if certain requirements are not met, it can make probate more difficult and time-consuming. Ms. Hancock will review your Revocable Living Trust or your Last Will and Testament from another state and advise if new documents should be executed in Florida.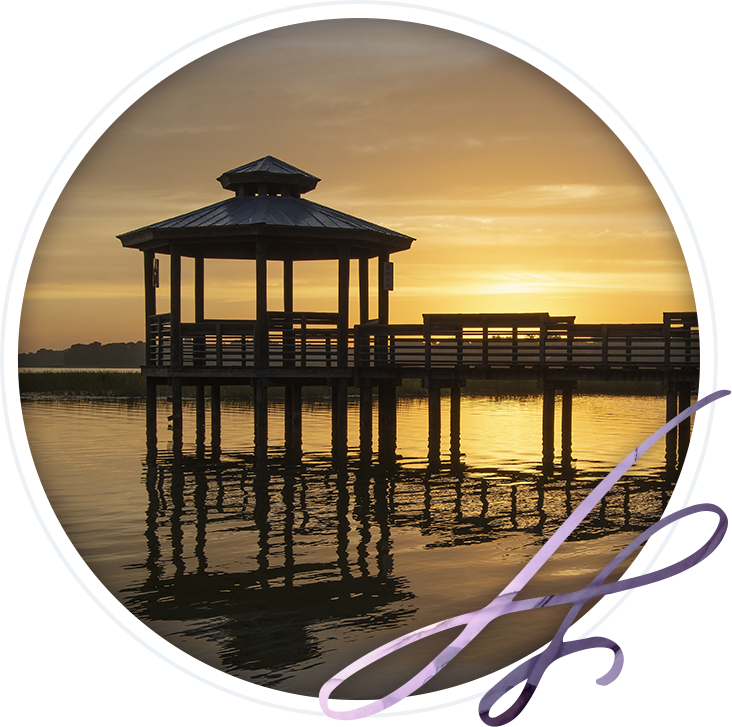 Contact us for
Your Consultation