Ocala Equitable Distribution / Property Division attorney
If you are looking for legal help, look no futher than Melissa K. Hancock, P.A.
Contact us Today
Equitable Distribution / Property division in Florida
In Florida, the division of property in a divorce is called equitable distribution. Equitable distribution includes the division of assets as well as liabilities. Florida law governs which assets are liabilities are marital and which are separate or non-marital. In Florida, with a few exceptions such as inheritances and other gifts given to one spouse by a third party, any asset or liability acquired from the date of the marriage to the date of filing for dissolution of marriage is considered marital property regardless of how the asset is titled or which spouse incurred the debt. Simply keeping your accounts and debt separate does not affect whether or not they are marital and subject to equitable distribution.
Marital Assets and Liabilities can include following and much more:
Homes and other real estate
Businesses and business interests
Investment accounts
Retirement accounts
Vehicles
Boats
Art and collectibles
Tools
Jewelry
Furnishings
Pets
Interspousal gifts during the marriage (gifts given by one spouse to the other)
Appreciation in value to non-marital property during the marriage
Credit card debt (in either party's name)
Mortgages
The paydown of principal of a note and mortgage secured by non-marital property
Vehicles loans
Student loans incurred by either party during the marriage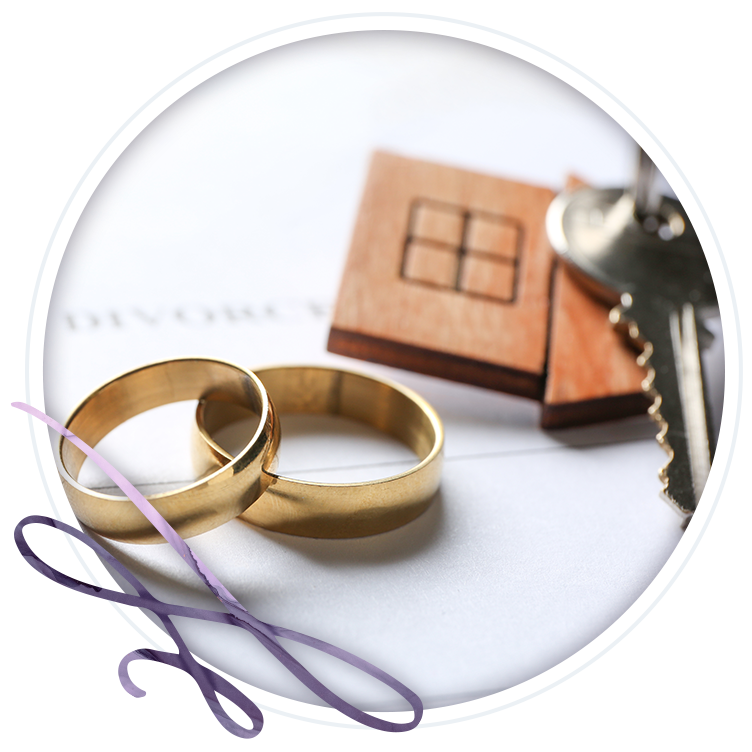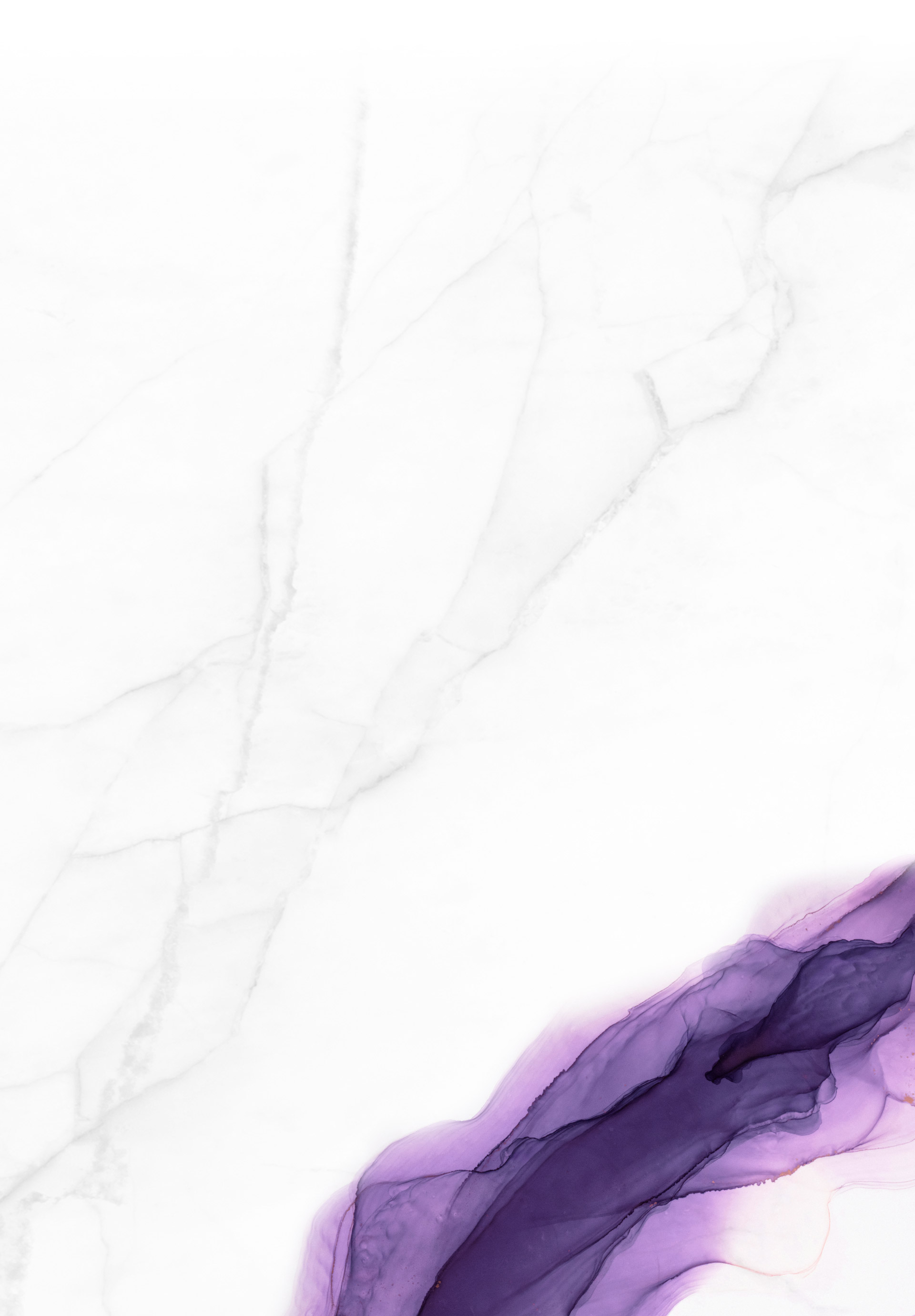 Division of assets and liabilities
The division of marital property is often one of the most contested of all divorce issues. Many people seeking divorce can feel threatened by this division which can greatly impact their future financial resources. Property division can affect who will get the family home, how bank accounts, investments, retirement accounts, debts, and more will be split. The longer the marriage, the more you and your spouse may have built up financial assets or liabilities which will suddenly be subject to division and distribution. All of this may be decided by a judge if you and your spouse cannot agree which lends even more stress and uncertainty into the matter.
If you are facing this legal problem, you need trusted and capable help from an attorney who is experienced in Florida divorce law and how courts view and decide on this critical issue. At the Law Office of Melissa K. Hancock, P.A., you can count on dedicated and highly-knowledgeable legal representation from an attorney who has attained Board Certification as a Family Law Specialist. This outstanding achievement puts Melissa Hancock at the top of her profession and is one which few Florida lawyers realize. As a legal expert in her field, she brings unique capabilities to your case.
Consult with an Ocala equitable distribution/property division attorney about your case. Contact the firm online or at (352) 310-0136 to get started.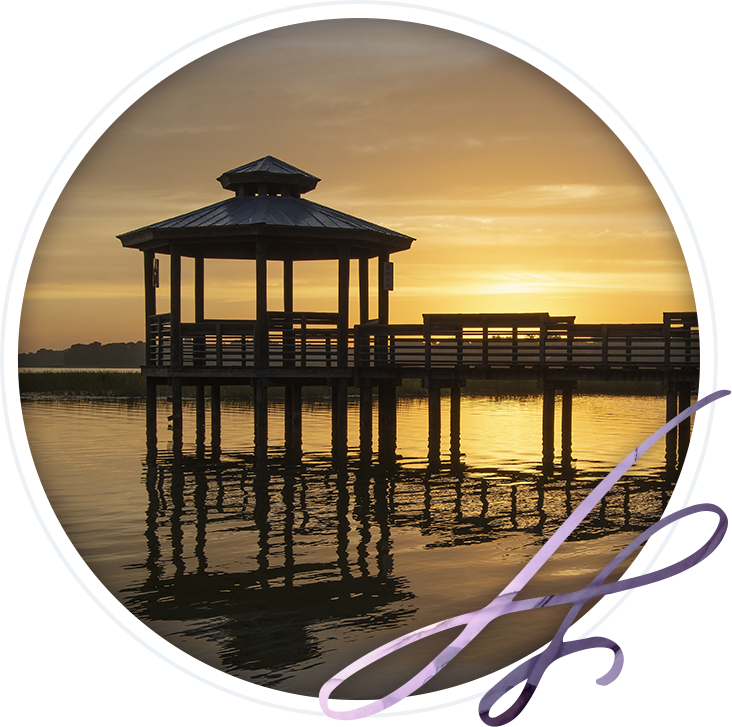 Contact us for
Your Consultation