Estate Planning in Ocala, Fl
If you are looking for legal help, look no futher than Melissa K. Hancock, P.A.
Contact us Today
Health Care Documents Legal Services in Ocala, Fl
Your estate plan involves more than just what happens after you pass away. Planning for what happens in the event of your incapacity is just as important. You can designate who you want to make your health care decisions in the event you cannot make those decisions yourself, and you can provide instructions to those individuals regarding your health care as part of your estate plan. Your "health care documents" are comprised of a Designation of Health Care Surrogate, a Living Will, and a HIPAA Authorization.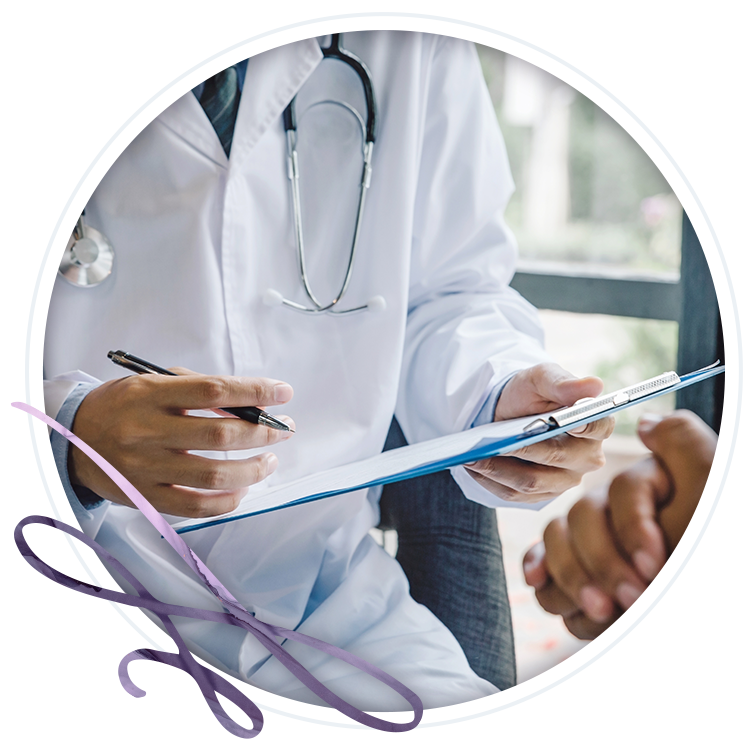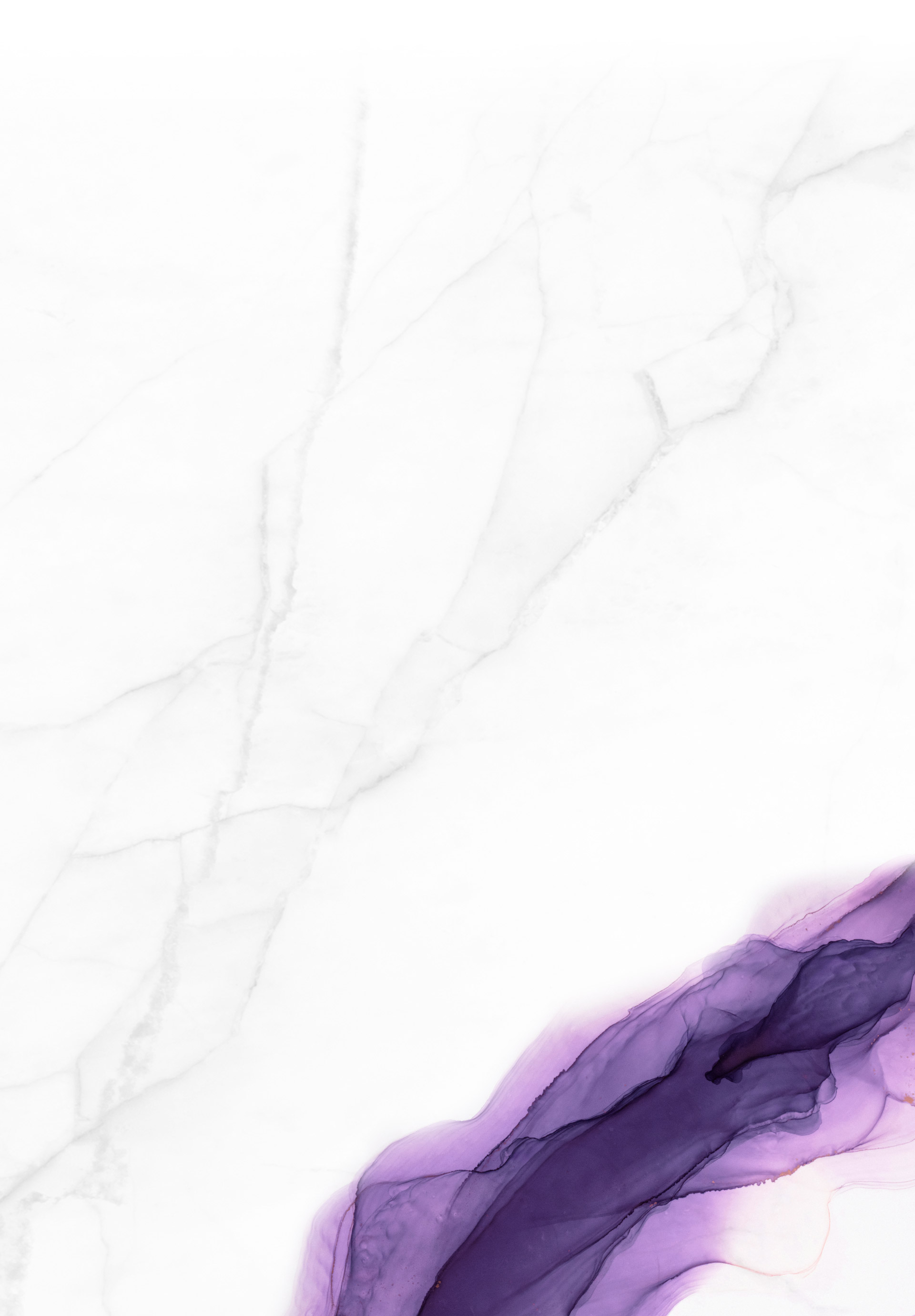 Types Of Health Care Documents
Designation of Health Care Surrogate
Your Designation of Health Care Surrogate is a very important part of your estate plan that allows you to appoint who you want to make medical decisions for you in the event that you are unable to make those decisions yourself. Such decisions include consenting, refusing to consent, or withdrawing consent for all health care including life-prolonging procedures; applying for benefits to offset the cost of health care; and making anatomical gifts. Since October 1, 2015, you can also designate that your health care surrogate's authority to make decisions for you becomes effective immediately, but if your decision and that of your health care surrogate conflict, then your decision will prevail as long as you are not incapacitated.
If you do not have a valid designation of health care surrogate and you become incapacitated, a Florida statute provides the list of individuals who make health care decisions for you and in what order. The order of individuals designated by Florida statute may not comport with your wishes, so it is important that you have a valid Designation of Health Care Surrogate to ensure the individuals you trust to make these important decisions have the authority to do so.
Living Will
Your Living Will provides instruction to your Health Care Surrogate about whether or not you want life-prolonging procedures (such as feeding tubes or ventilators) employed if you have a terminal or end-stage condition or are in a persistent vegetative state. Florida statutes specifically define terminal condition, end stage condition, and persistent vegetative state, and Ms. Hancock will go over these with you so you make an informed decision. Having a properly executed Living Will can make these very difficult decisions easier for your Health Care Surrogate and your loved ones and can prevent tension between them over your end of life treatment.
HIPAA Authorization
The Health Insurance Portability and Accountability Act (HIPAA) is a federal law that provides for security of your protected medical information. You have likely been asked to fill out a HIPAA Authorization at your doctor's office, but many times the significance of the document is not explained. A HIPAA Authorization allows you to designate family members or others to whom your medical providers may disclose information about your health care. The individuals you name on your HIPAA Authorization cannot make decisions; they can only obtain information. Your medical providers are prohibited from providing any information about your health care to anyone you have not listed on your HIPAA Authorization, so a properly executed HIPAA Authorization is very important to ensure that your loved ones can stay informed if you are ill.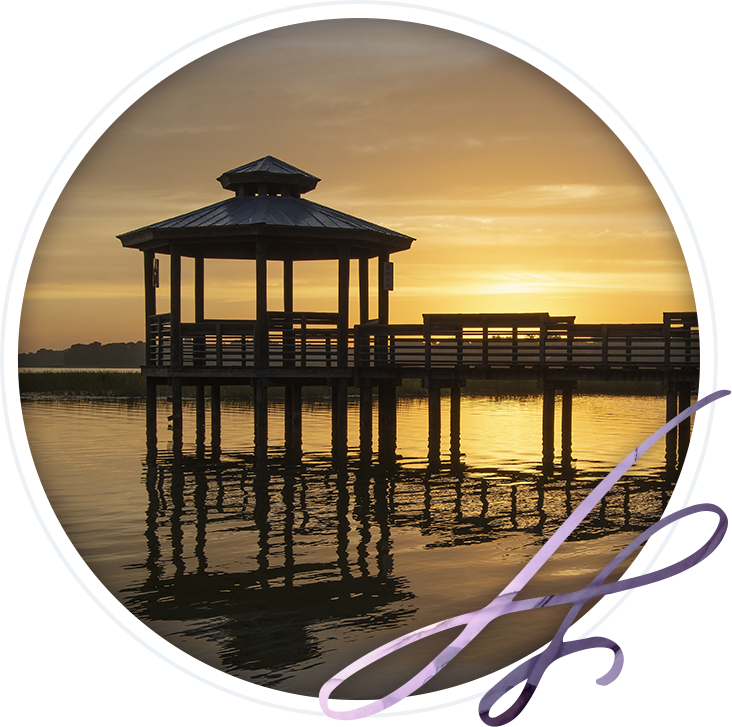 Contact us for
Your Consultation