Ocala Estate Planning attorney
If you are looking for legal help, look no futher than Melissa K. Hancock, P.A.
Contact us Today
Ocala Estate Planning Lawyer
Estate planning is a topic many people are uncomfortable discussing and a task many people procrastinate on completing. However, failing to properly plan can lead to undesirable consequences such as lengthy, expensive probates and gifts to unintended beneficiaries. A well-crafted estate plan can avoid probate in some cases and provide you with peace of mind for both what happens after your death as well as during your life.
A properly drafted estate plan can:
Ensure your family is provided for after your death
Ensure your assets are transferred to the proper individuals or charities after your death
Enable you to provide for smooth transition of your assets after your death
Prevent your assets from being tied up in court
Provide instructions to your family about end-of-life decisions for you
Ensure you and your assets are taken care of if you become incapacitated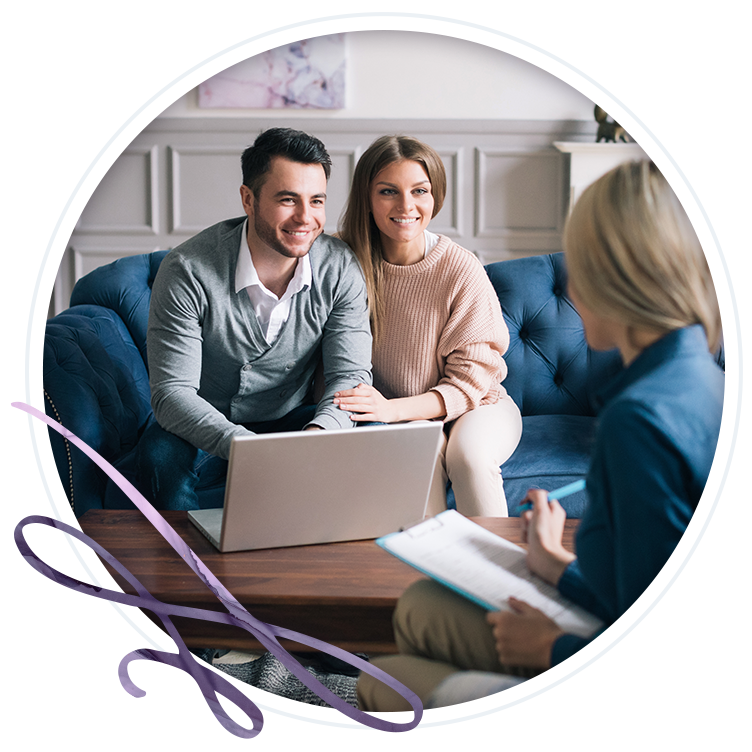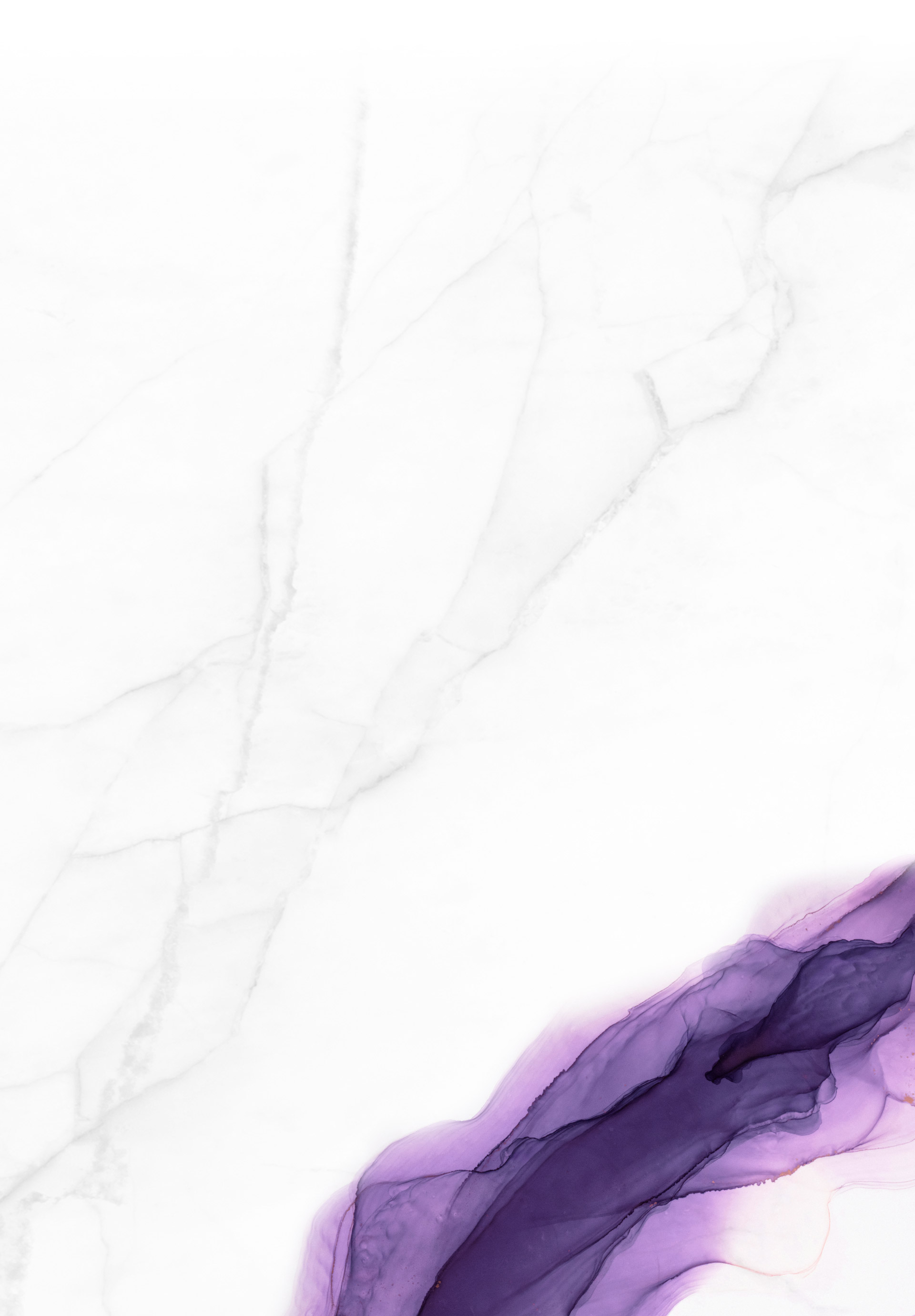 Melissa K. Hancock will sit down with you for your initial consultation and discuss your goals and wishes for your estate plan. She will then prepare your estate planning documents in accordance with your desires. When you return to the office to sign your documents, Melissa K. Hancock will walk through the contents of each and every document with you, taking the time to ensure you understand them and know what you need to do to effectuate your estate plan after you leave the office.
Estate Planning Considerations:
Wills and Trusts
Durable Powers of Attorney
Designation of Heath Care Surrogate
Living Wills
HIPAA Authorization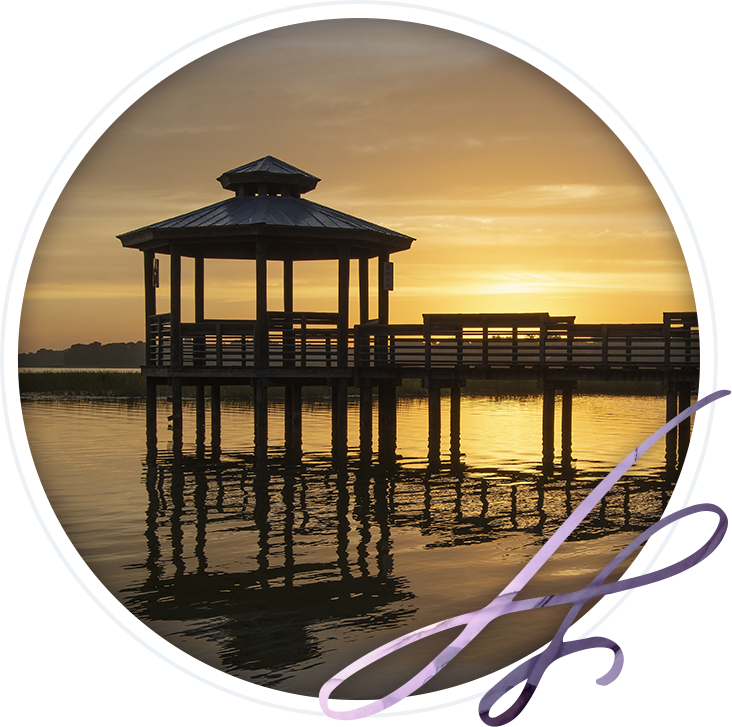 Contact us for
Your Consultation