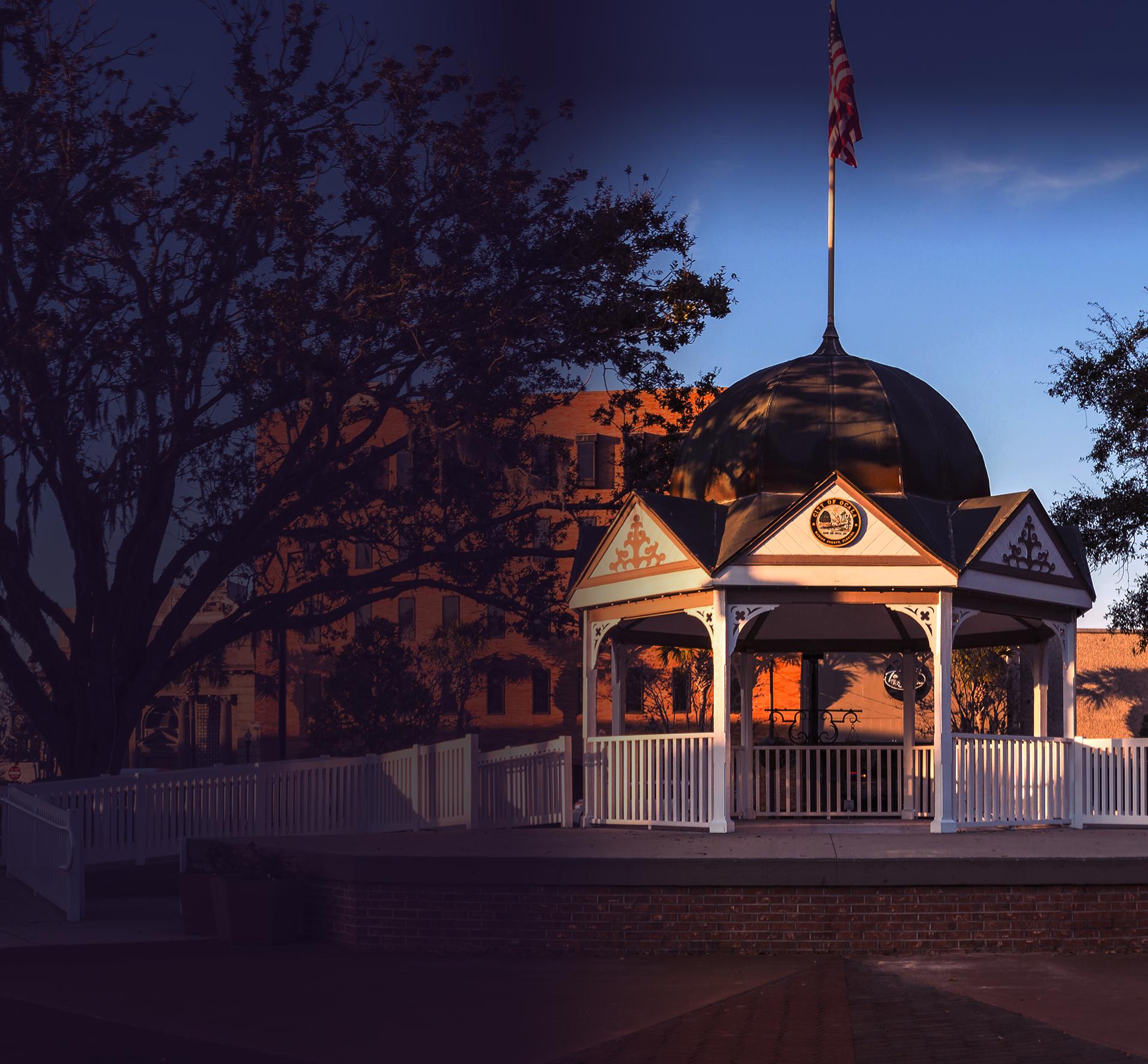 Your Family Law Advocate
Let An Expert Handle Your Case
Our Firm Provides Reliable Solutions For Your Complex Legal Matters
Start Your Consultation Today
How Can Melissa Help You?
Melissa K. Hancock recognizes that dealing with any family issue is going to be an emotional experience for her clients, and she is prepared to help her clients through that time. Melissa K. Hancock's representation is compassionate and honest, and she uses her knowledge and expertise to ensure that her clients know what they can reasonably expect with regard to the process and the outcomes of their cases.
Melissa K. Hancock is prepared to handle family law cases from simple to complex, including cases involving:
Divorce – including the dissolution of marriage process for high-asset and same sex couples
Property Division – the equitable distribution of marital property including real property, personal property, retirement accounts, businesses and debt
Alimony (Spousal Support) – whether you are the requesting spouse or the spouse defending a request, and modifications
Child Custody/Timesharing – including parenting plans, timesharing schedules, relocations, and modifications
Child Support – including establishing, enforcing or modifying child support
Paternity – including establishing parenting plans, timesharing schedules and child support
Nuptial Agreements – both prenuptial and postnuptial agreements
Adoptions – including stepparent, relative, infant and adult adoptions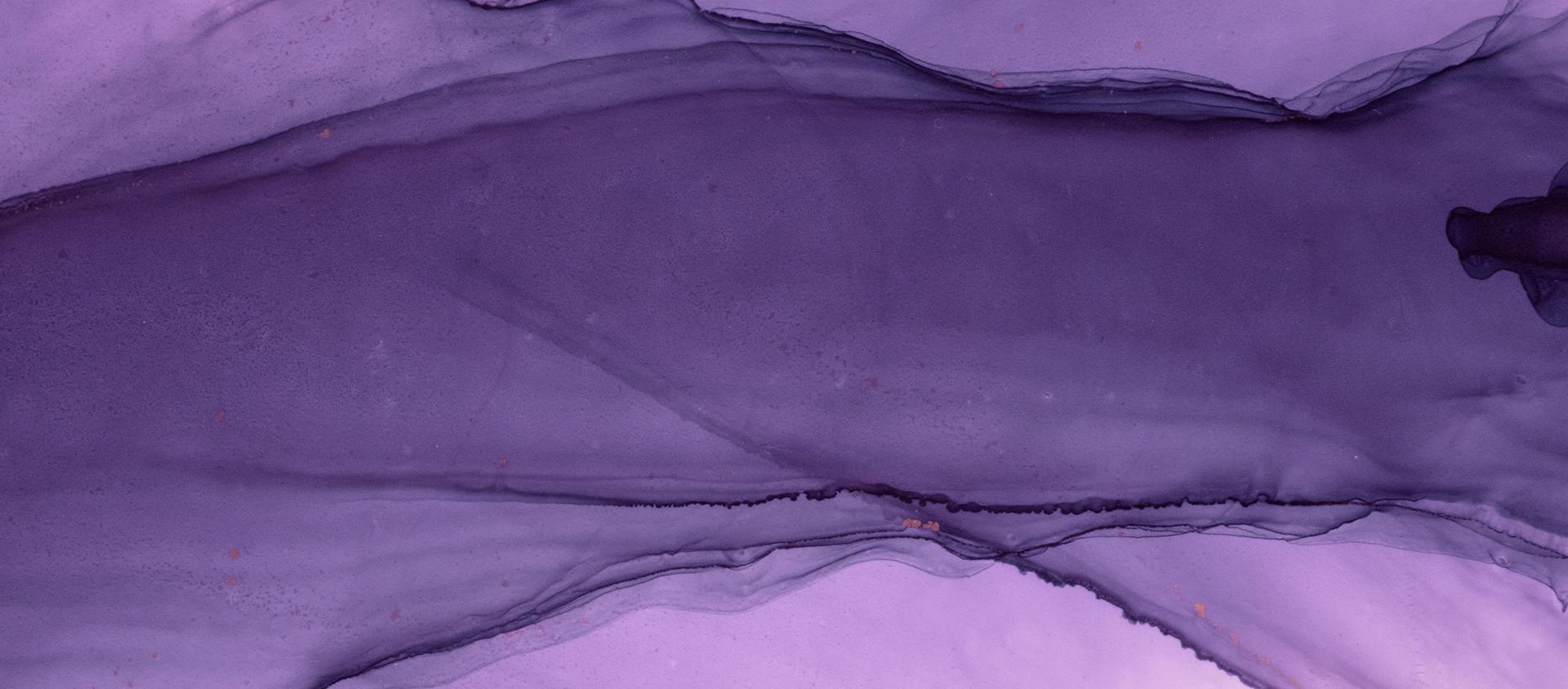 Melissa K. Hancock is certified by the Florida Bar as an expert in the area of Marital and Family Law. To be eligible for board certification, Melissa K. Hancock had to demonstrate substantial involvement in the area of Marital and Family Law in the five years immediately preceding her application for board certification by showing that she handled at least twenty-five marital and family law cases during that five years, seven of which had to be trials of three hours or more. Additionally, she underwent a background check and a peer review by her opposing counsels and the judges in front of whom she had practiced. Once her eligibility for board certification was determined, she had to pass a rigorous six-hour written examination.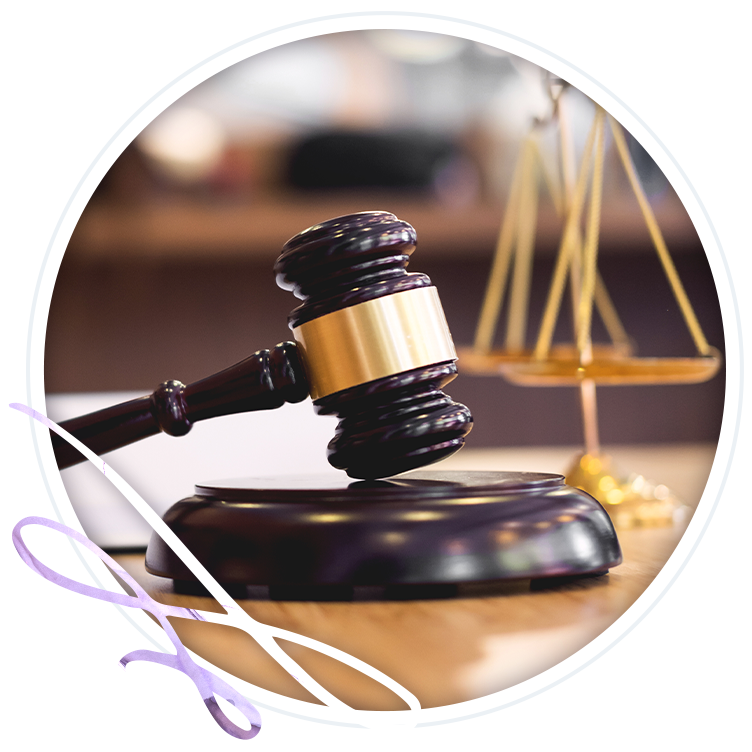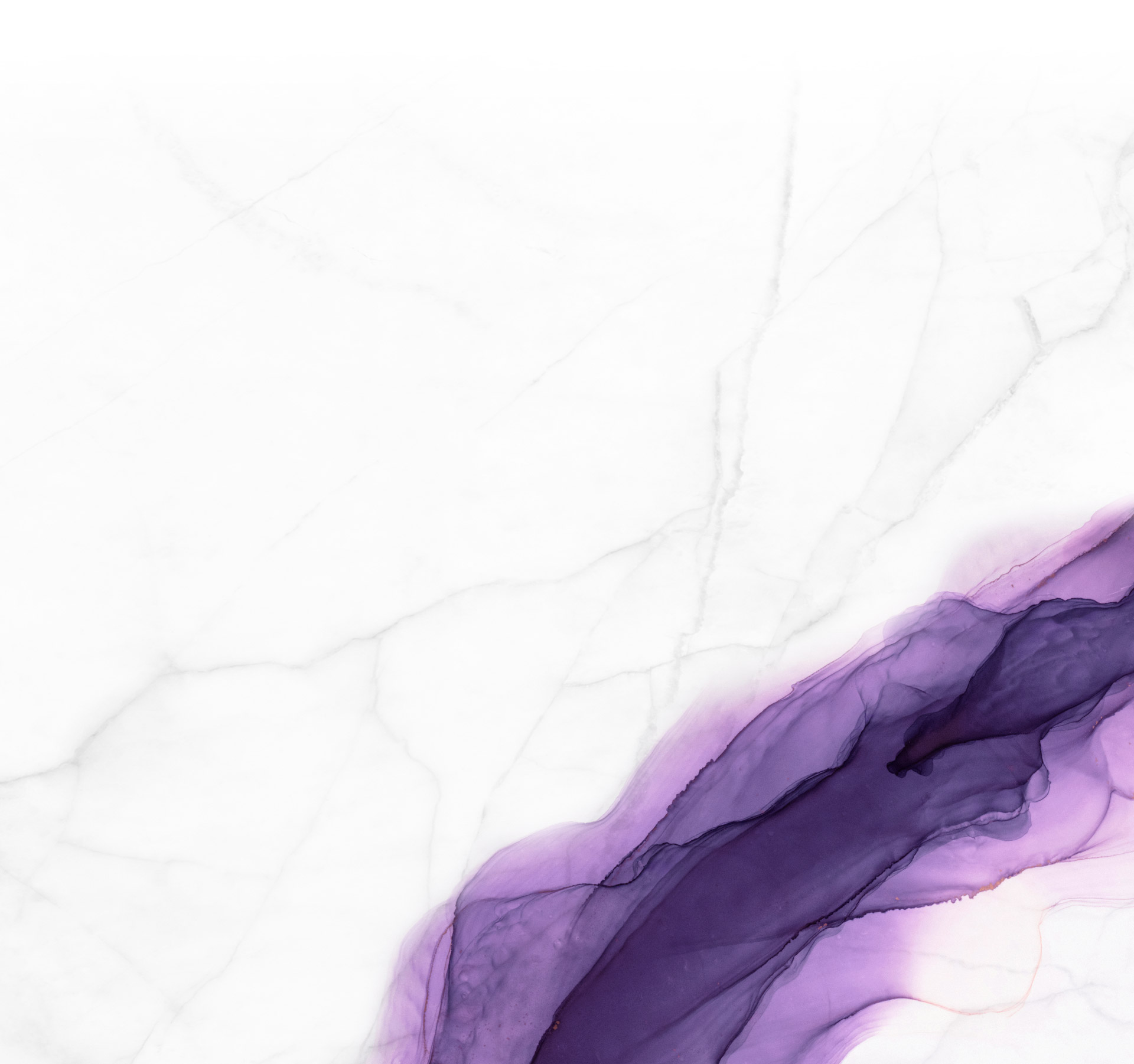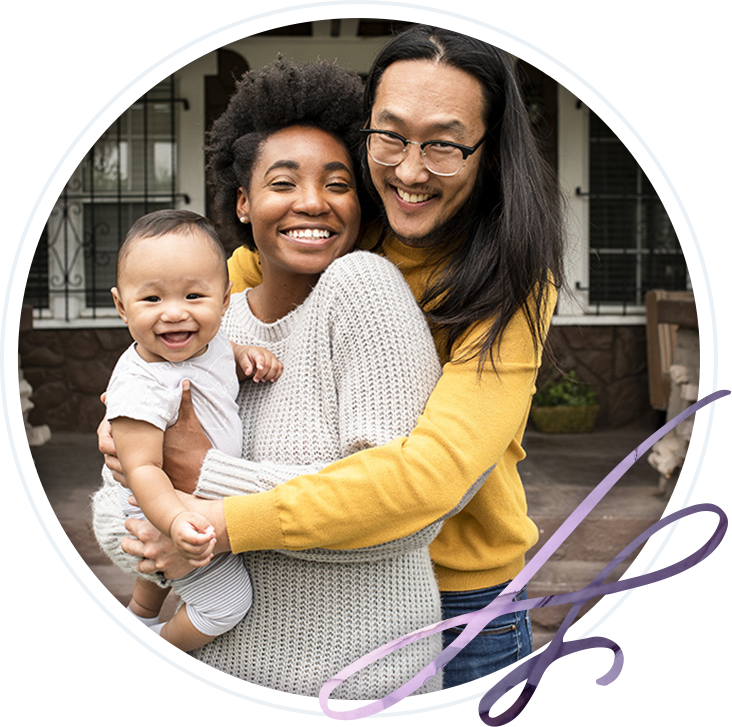 "She is simply amazing and her staff is too." - Tayler S.

"I would recommend her for anyone." - Stacey M.

"Ms. Hancock is an amazing attorney." - Lizzie M.
You can count on Melissa K. Hancock to provide you with a honest assessment of your case and what you can expect from the process. Attorney Hancock is dedicated to finding practical solutions for every client because no two cases are the same.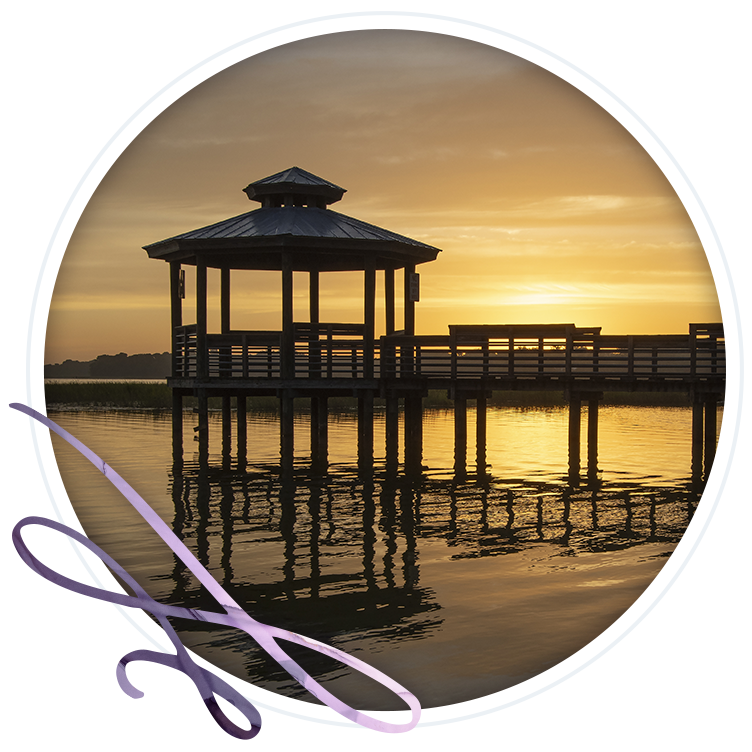 Contact us for
Your Consultation