Ocala Alimony & Spousal Support attorney
If you are looking for legal help, look no futher than Melissa K. Hancock, P.A.
Contact us Today
Types of Alimony in Florida
Five different types of alimony have been established under Florida law. You and your spouse can negotiate alimony terms and conditions which can then be presented to the court for approval. Where the issue becomes contested, you will need to take the matter to court. A judge will look at many factors related to your marriage to determine if alimony should be awarded and, if so, its terms.
The different types of alimony include:
Temporary. This is awarded while the divorce is pending to help a spouse financially transition to a one-income situation. It automatically ends after the divorce is finalized. One of the other types of alimony may replace it.
Bridge the gap. This can be awarded for up to two years to help an individual transition from married to single life. Its purpose to provide necessary funds to support the individual through this phase. If the recipient spouse remarries, it can be terminated by the court.
Rehabilitative. This type of alimony provides funds to help a spouse pursue education or vocational training in order to pursue a career that will result in economic independence. A specific plan to achieve this must be presented to the court to win such an award. If approved, it will become part of the alimony court order. The recipient spouse will be obligated to follow the plan or face the prospect of losing the alimony award. Petitions for modification can be pursued by either spouse if circumstances change.
Durational. This type of alimony is similar to rehabilitative without the need for a specific career plan. Its purpose is to provide financial support for a specific timeframe that is not allowed to exceed the length of the marriage. Once again, petitions for modification can be pursued by either party which will adjust payments but not duration. If the recipient spouse remarries, it can be terminated.
Permanent. This type of alimony is rare and generally granted only in longer-term marriages. It applies only when spouses are incapable of providing for themselves due to various circumstances. These could include disability, the need to care for a special needs child, or advanced age. It can be modified if circumstances change or if the recipient spouse remarries or cohabits with a significant other who provides financial support.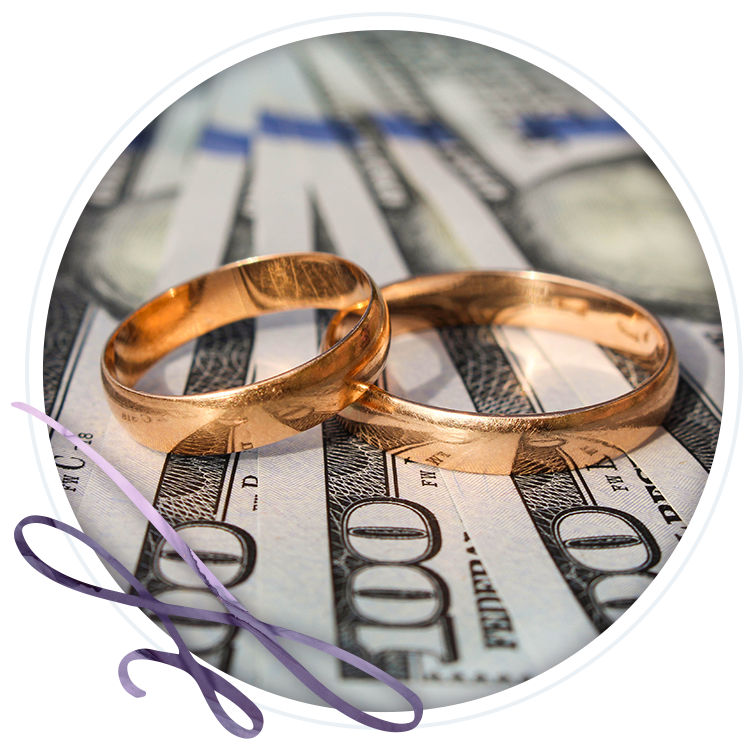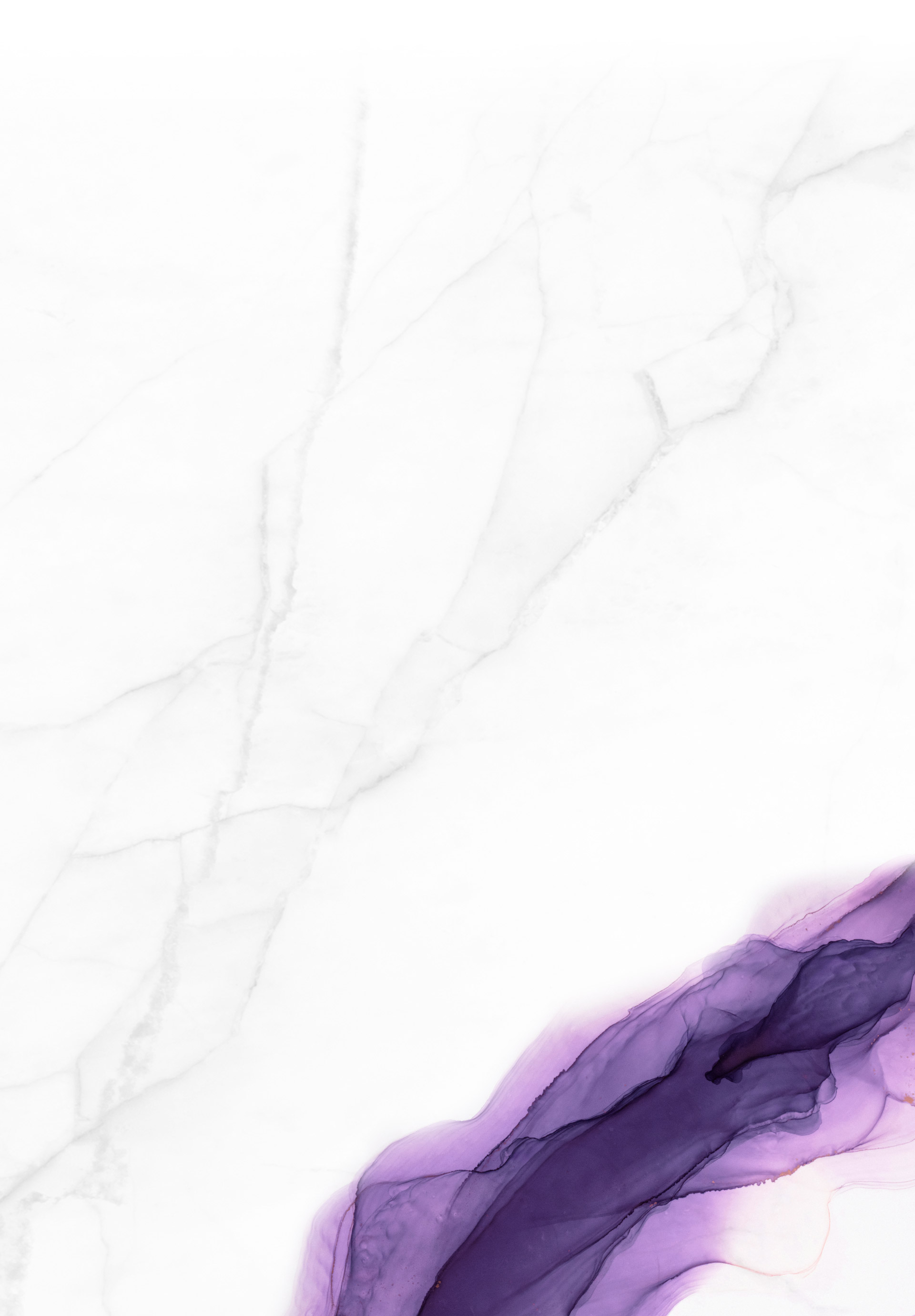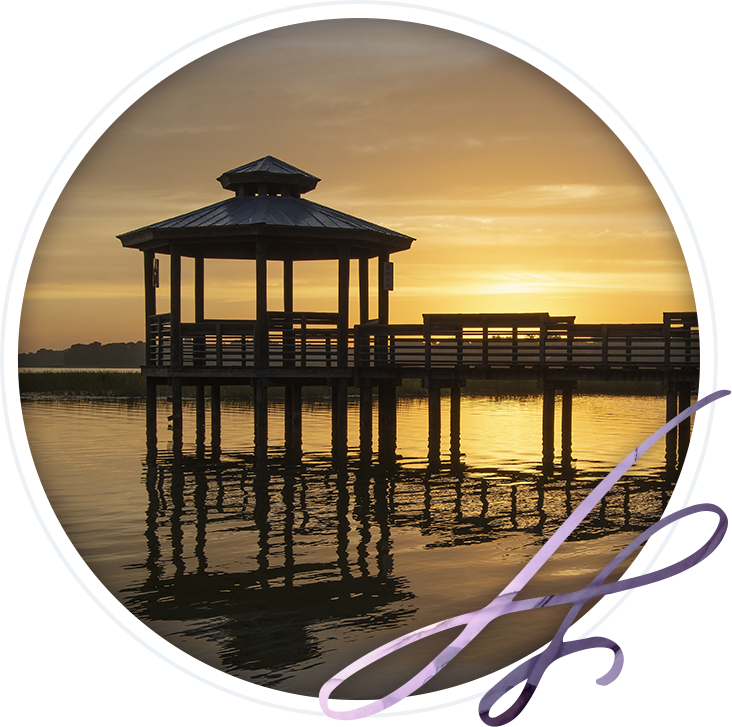 Contact us for
Your Consultation